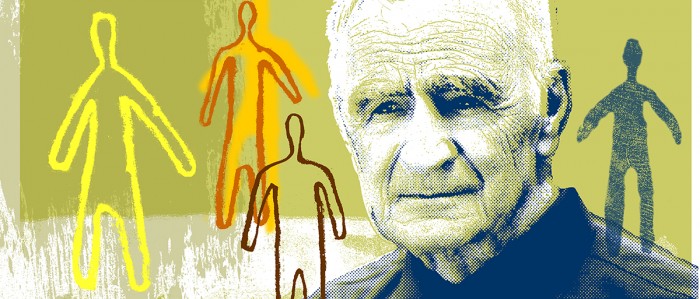 Aging can bring isolation as we lose those dear to us, and face greater challenges in getting out and about and staying connected.
Also, as our bodies age and change, they process alcohol and medications differently (alcohol has a stronger effect). We can become vulnerable to substance abuse and depression without realizing it.
If you're an older Alaskan and are facing challenges, please reach out.
If you're a family member, friend or neighbor and are concerned about someone, please reach out. Careline is here.
Resources that may be helpful are Alaska's Aging and Disabilities Resource Centers, Alaska 211 and Alaska Medication Education.
http://dhss.alaska.gov/dsds/Pages/adrc/default.aspx, http://www.alaska211.org/ and
http://dhss.alaska.gov/dsds/MedEd/Pages/default.aspx